Ile Maurice
Dans le Trapèze des Mascareignes se trouve l'île Maurice. Souvent appelée cousine de La Réunion, elle est connue pour ses plages paradisiaques, ses lagons et ses riches récifs. Cette île regorge de pépites qu'il est impératif d'aller découvrir dans les moindres recoins de l'île !
La nature à l'île Maurice est florissante et luxuriante. Cette île du sud-ouest de l'océan Indien est d'une beauté inégalable. Entre ses plages paradisiaques aux eaux turquoises, ses superbes rivières, sa flore et sa faune riches, Maurice attire de nombreux touristes.
Les activités n'y manquent pas, que ce soit sur terre ou en mer. Ainsi, offrez-vous l'opportunité de faire une jolie randonnée dans ses forêts vierges, ou d'aller à la rencontre des dauphins dans l'océan Indien.
Allez à la rencontre des locaux, peuple cosmopolite et métissé, chaleureux et accueillant. Découvrez la culture locale, très riche et ancrée. Goûtez aux mets typiques très reconnus, et qui sont à l'image de sa population : de toutes les couleurs et généreux. Ne manquez pas le très célèbre dholl pourri, vendu par absolument tous les vendeurs ambulants de l'île. Mais testez aussi le célèbre briani ou encore cet autre plat aux saveurs asiatiques : le mine frit.
Choisir l'île Maurice dans le Trapèze des Mascareignes comme destination de vacances est toujours une bonne idée ! Vous en repartirez certainement émerveillé(e) !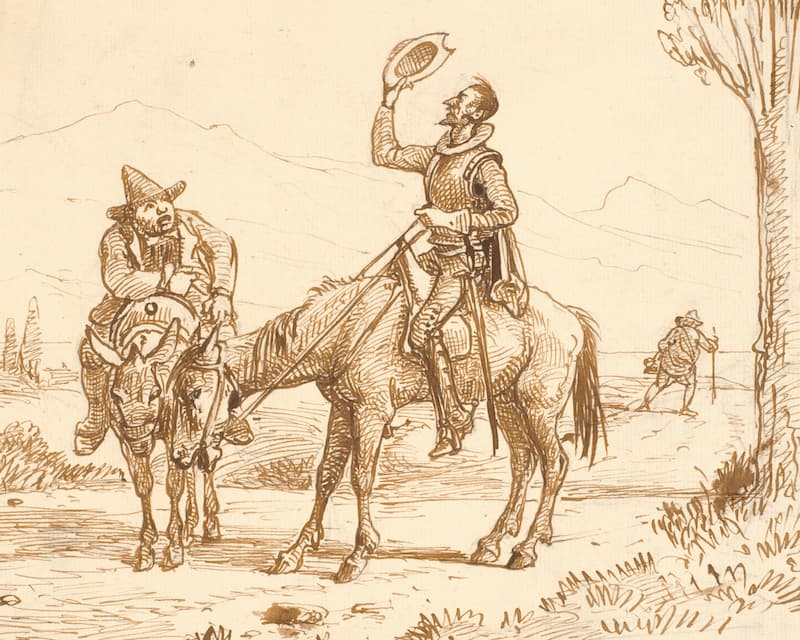 They must know, then, that the above-named gentleman whenever he was at leisure (which was mostly all the year round) gave himself up to reading books of chivalry with such ardour and avidity that he almost entirely neglected the pursuit of his field-sports, and even the management of his property; and to such a pitch did his eagerness and infatuation go that he sold many an acre of tillageland to buy books of chivalry to read, and brought home as many of them as he could get.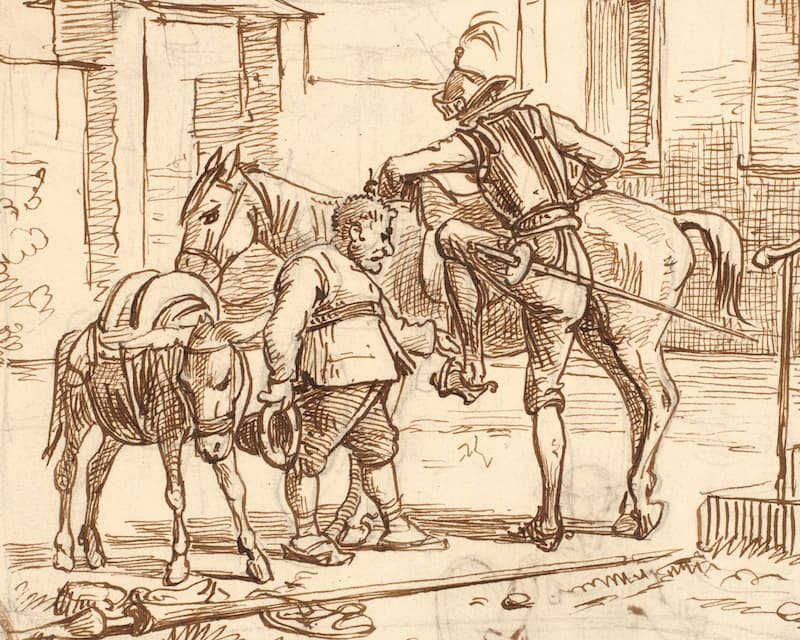 But of all there were none he liked so well as those of the famous Feliciano de Silva's composition, for their lucidity of style and complicated conceits were as pearls in his sight, particularly when in his reading he came upon courtships and cartels, where he often found passages like "the reason of the unreason with which my reason is afflicted so weakens my reason that with reason I murmur at your beauty;" or again, "the high heavens render you deserving of the desert your greatness deserves."